Sometimes plastic surgery just isn't worth it. The money, potential health risks, complications, the list goes on. But when your physical image has such a large impact on the success your acting or modeling career in Hollywood, you're willing to do anything to enhance your looks, and that's exactly what these celebrities did… Except it didn't necessarily go as planned.
10
Caitlyn Jenner – $60,000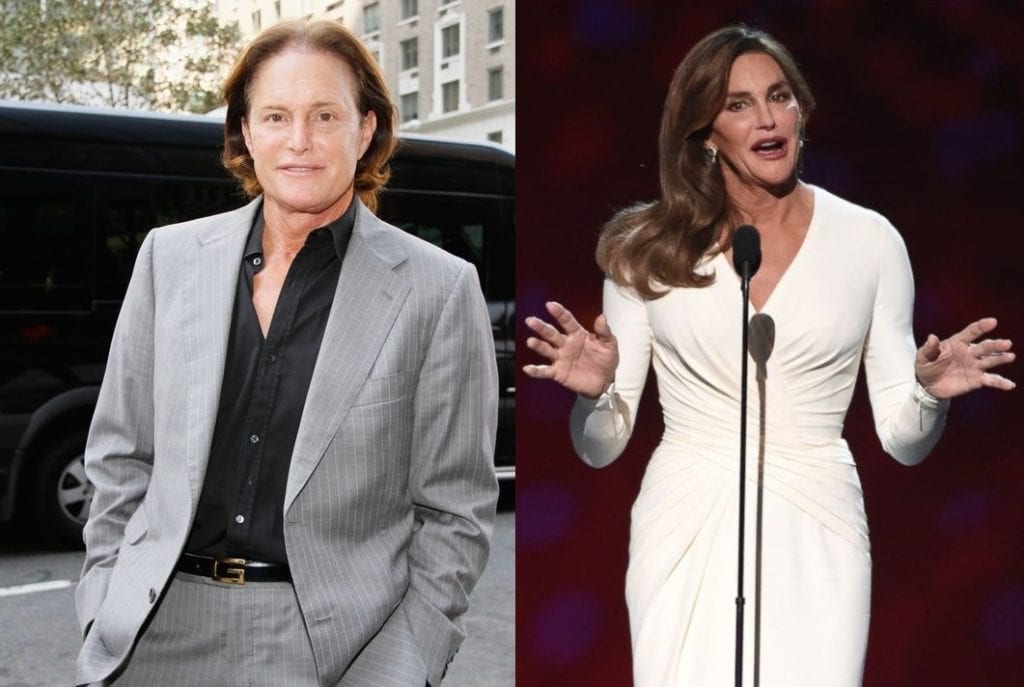 Though Cait is yet to undergo a gender reassignment surgery, she has received touches in almost every other part of her body including a breast implant. The grand procedure was a facial feminization that included shaving of the Adam's Apple, and jaw bone reduction. Her transformation cost her $60,000 as well as her marriage to Kris Jenner.