The college experience is all about studying, making new friends and heading to the stadium on fall Saturdays to cheer on the football team.
Some college teams play in iconic shrines. Think Michigan Stadium, the Ohio State "Horseshoe" and Notre Dame Stadium. But others have home fields that probably remind fans of high school, or worse.
5
San Jose State University: CEFCU Stadium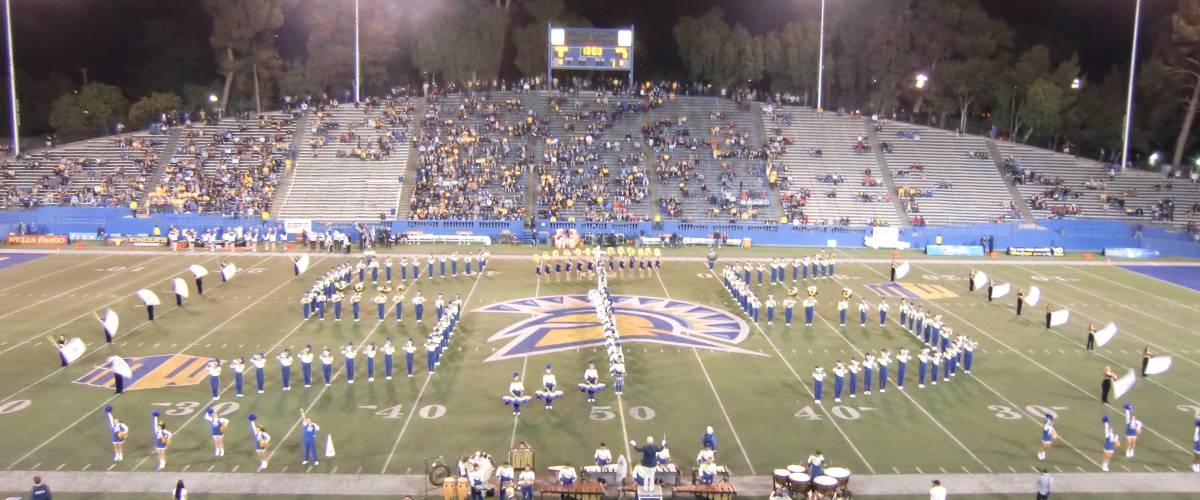 Since their neighbors include some of the top companies in Silicon Valley, you might assume that the San Jose State Spartans play in a palace. Instead, their stadium is tired, to say the least.